Cornerstone welcomes Barre3 to the Cornerstone Card resident discount and local partnership program 
BALANCED IN BODY. EMPOWERED FROM WITHIN.
Barre3 is a full-body balanced workout combining strength conditioning, cardio, and mindfulness. Designed to help you increase strength, Barre3 classes can reduce stress, improve balance, and build a strong mind-body connection. After a class, you can expect to feel transformed physically and mentally!
The first ever Barre3 studio opened in Portland, Oregon in 2008. Today, there are over 140 studios and countless online-workout options. Founder, Sadie Lincoln, sought to create a new and refreshing workout experience that would redefine what success in fitness means. Barre3 has now evolved into so much more than a workout. Barre3 is an empowering community filled with body positivity and support.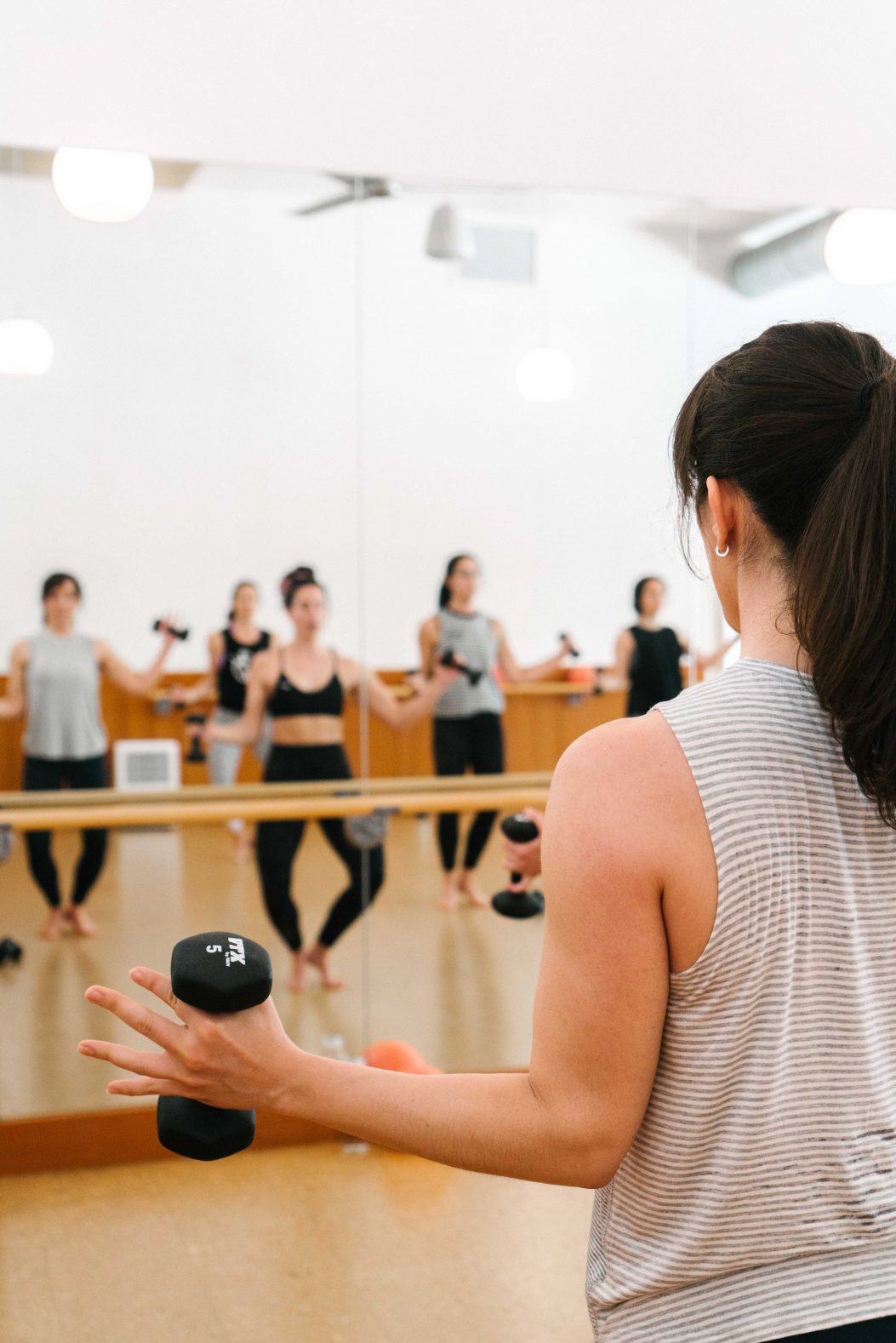 Barre3 Locations:
Highlands  Square
 3421 N Lowell Blvd Denver, CO 80211
Cherry Creek
2828 E 6th Ave Denver, CO 80206
Cornerstone Card discount:
• 15% off class packages and membership with promo code B3Cornerstone15
---
Check out all our Cornerstone Card partners for exclusive discounts, events, specials and promotions around Denver for Cornerstone residents