Cornerstone Apartment Services, Inc.
Vendor Services
---
Thank you for your interest in becoming a vendor with Cornerstone Apartment Services, Inc. In order for you to provide services to one or more Cornerstone properties, please follow this easy three-step process.
1. Review the Vendor Agreement in its entirety.
2. Create an account/profile in VendorCafé to submit invoices and track payments electronically.
3.Enroll in Yardi BillPay, an electronic payment system that pays you directly via ACH transfer, Yardi Virtual Credit Card (YVCC) payment, or paper check.
CORNERSTONE VENDOR AGREEMENT
accounting@cornerstoneapartments.com
VENDORCAFÉ
Cornerstone utilizes VendorCafé, an online portal for vendors that provides cost-efficient, secure and effective ways to process and manage your business with Cornerstone. When you join VendorCafé, you will be able to send your invoices electronically, check the payment status of your invoices, and ensure billing efficiency.
Electronic invoices eliminate production and mailing costs of paper invoices and time spent tracking the location of missing payments or correcting errors. Ultimately, by using VendorCafé you save money and get paid faster.
As of May 1, 2022, Cornerstone only accepts invoices submitted through the VendorCafé portal.
To enroll in VendorCafé, please click HERE. After entering your name and email address, you will receive an email invitation to activate your account.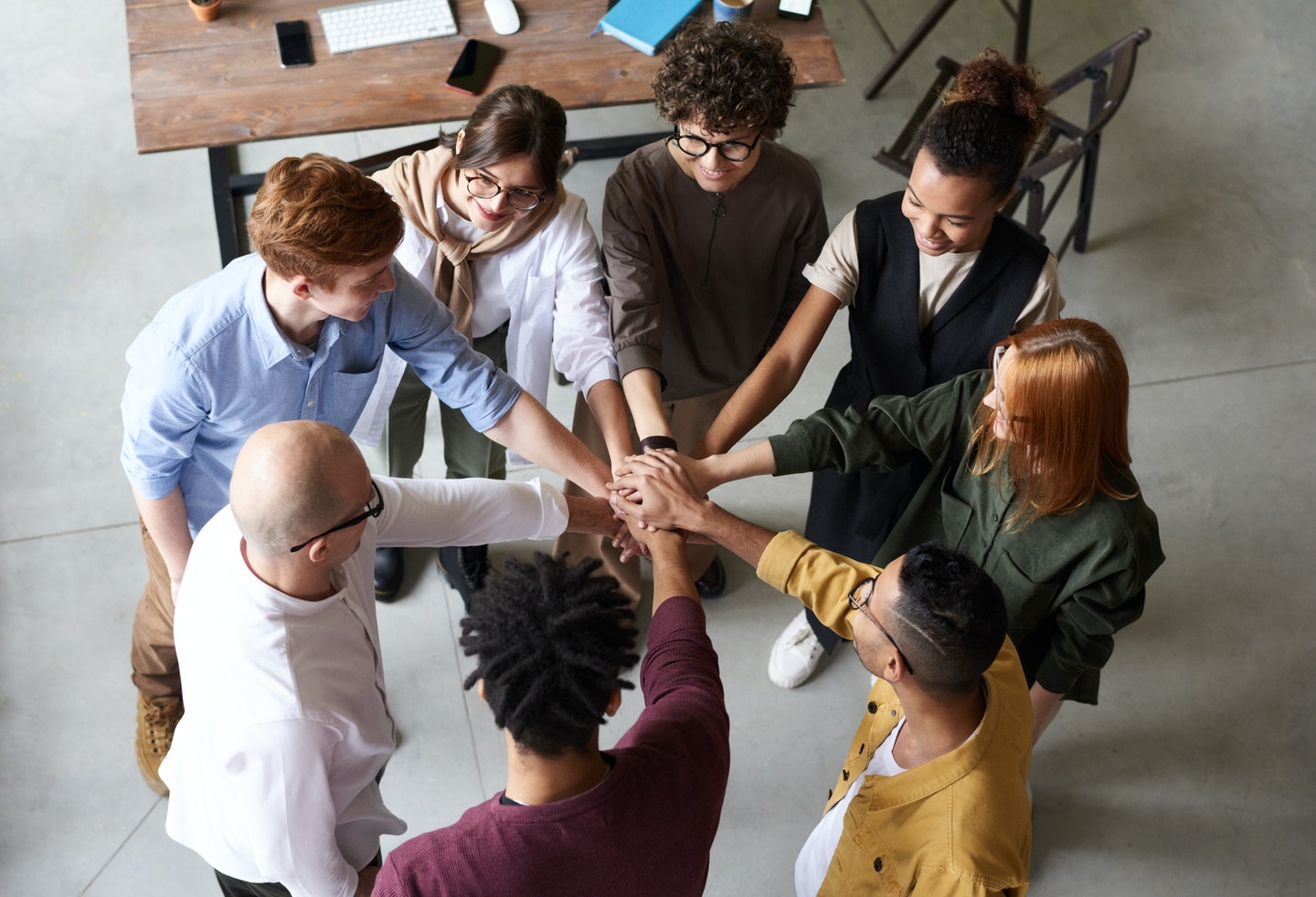 YARDI BILLPAY
Yardi BillPay, is Cornerstone's provider for electronic payments to our vendors, which enables us to expedite the payment process and provide smoother and more timely payments.
TO ENROLL, YOU WILL NEED TO PROVIDE THE FOLLOWING:
Tax ID Number (EIN)
Banking account and routing number
Valid email address
Yardi BillPay will reach out directly to the vendor after its first invoice is paid by one of Cornerstone's properties to determine a preferred method of payment.
VENDORS CAN SELECT ONE OF THREE PAYMENT METHODS, INCLUDING:
ACH bank transfer- An enhanced Direct Deposit is transferred electronically to the vendors specified bank account.
Yardi Virtual Credit Card (YVCC)- The YVCC provided for payment is essentially processed in the same fashion as a physical credit card using the supplier's POS device or computer-based program entered manually in lieu of swiping a standard credit card.
Paper Check
PLEASE NOTE:
Until all requirements are met, Cornerstone Apartments' managed properties cannot hire you as a supplier/vendor.
Acceptance as an approved Cornerstone Apartments vendor does not guarantee being hired for work or products/services being purchased.
All vendor eligibility criteria and all vendor hiring decisions are made by Cornerstone Apartments Services, Inc.
VENDORCAFÉ
CUSTOMER SUPPORT
Questions regarding invoicing or your profile that are non-compliance related refer to VendorCafé Customer Care Team who can be reached by: