The hospitality industry is among the most impacted industries in our economy during the COVID-19 pandemic. With tens of thousands of Coloradans out of work in the Spring and now heading into the holiday season, restaurant and hospitality workers have endured immense challenges from the pandemic's repercussions. With the support of local partnerships, people are joining forces to help restaurants and workers remain Colorado Strong.
Local artist Austin Zucchini-Fowler created a new image to help support local restaurants and raise funds for the Colorado Restaurant Association's Angel Relief Fund. Fowler is working on painting his new image, "Colorado Strong," as a mural at Cornerstone's RiDe at RiNo Apartments at the intersection of Wyknoop St. and 36th St. in Denver's River North Art District.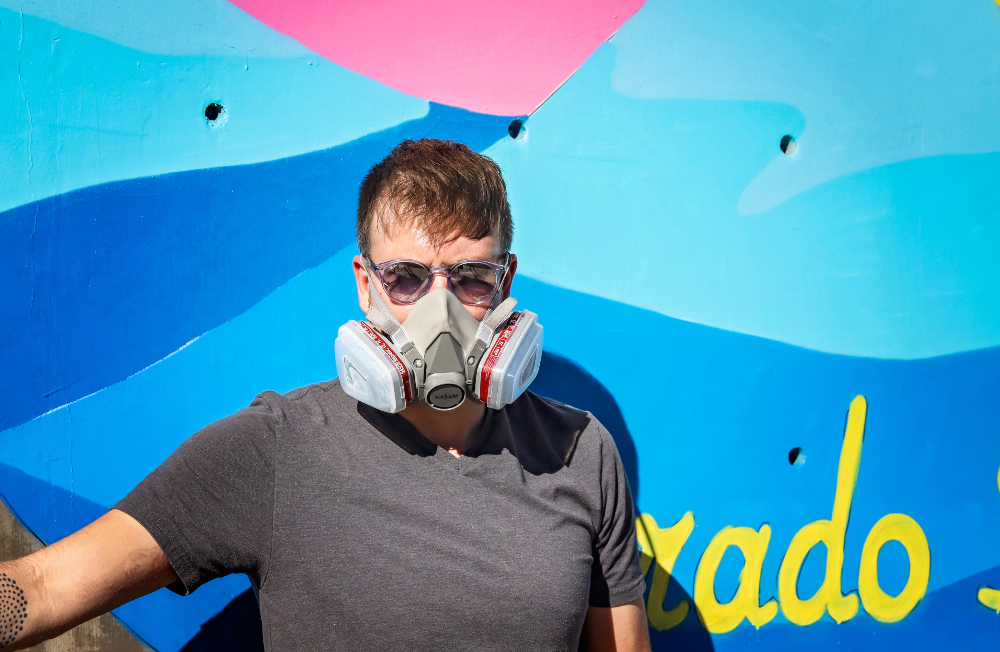 Fowler also partnered with Bigsby's Folly, a local craft winery, restaurant and event venue, to support local restaurants and assist the Angel Relief Fund with his image. Bigsby's Folly will offer limited-edition bottles of the California Red Wine Blend for $45 and Bone-Dry Riesling for $35 with Fowler's "Colorado Strong" image on the bottles. A portion of the proceeds will go to the Angel Relief Fund — you can purchase the wine for pick up here.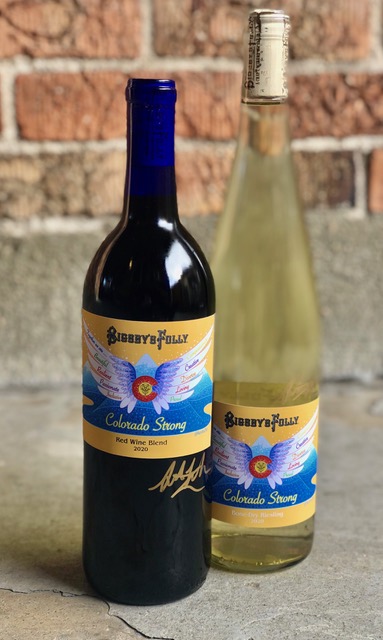 The Angel Relief Fund helps support restaurant and hospitality workers and restaurants with financial assistance. The Fund also helps workers access support services that provide Federal, State and Community resources for housing, transportation, mental health, medical, child care assistance support and more.
For more information on the Bigsby's Folly limited-edition wines that benefit the Angel Relief Fund, please contact marla@bigsbysfolly.com or call (720)-626-0414.
NEWS COVERAGE: