Divine Canine, Bark!, Dugan's Dog House and Canine Fitness & Fun Center
We are thrilled to add FOUR amazing dog daycare facilities to our Cornerstone Card program,
located across the Denver area!
Browse below to find out more about each company, where they're located, what services they provide, and what exclusive Cornerstone Card offer you can receive.

The Divine Canine



Address:
2103 CO-42
Louisville, CO 80027
From grooming to boarding, shopping to daycare, Divine Canine has it all. Nothing makes pet care easier than an amazing one-stop-shop for all of your dog's needs. Whether it's overnight care or a day of fun in the sun, their services will have tails wagging long after your pup goes home!
With your Cornerstone Card you receive:
Free trial day, and 10% off the first daycare package purchased.
Website: https://www.divinecanine.com/

Bark!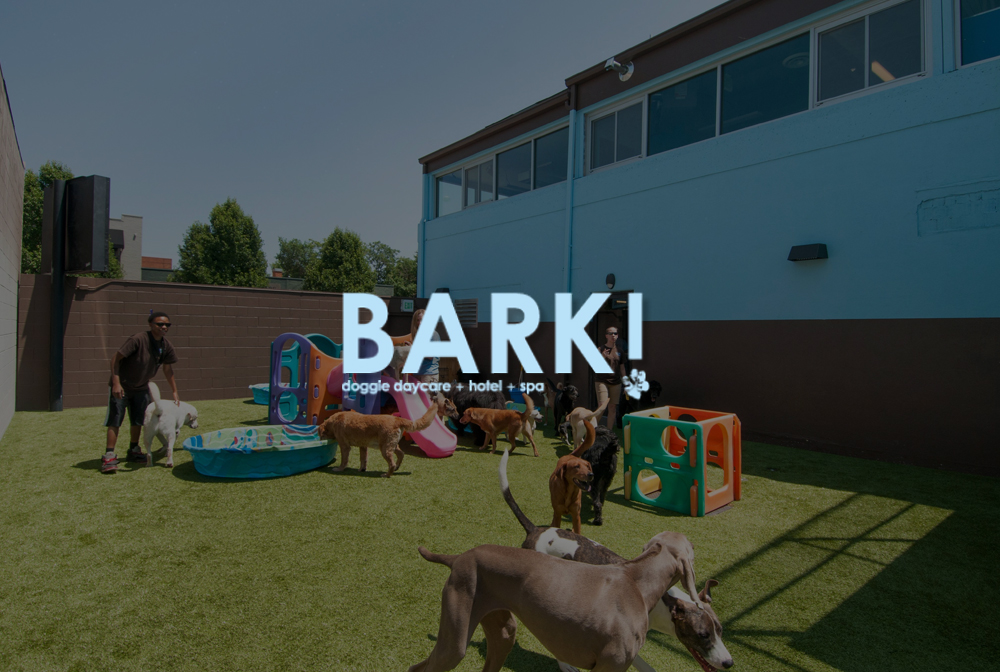 Address:
425 Lincoln St.
Denver, CO 80203
Sparkling clean, uniquely upscale and located in a hip urban location, their new state of the art facility caters to cool downtown dogs and their owners with a totally new kind of dog-care experience-a wondrous environment, exceptional care and fur-raising fun!
BARK! offers convenient drop-off daycare any time of day as well as nightly boarding! They have expanded their daycare and boarding hours as well, and now offer more variety of dog training, an expanded retail space, and a menu of spa services. Whether your pet stays for a day or a week, he will greet you with a big grin on his furry face and a deliriously happy-and very tired-wag.
With your Cornerstone Card you receive:
20% off daycare on Mondays, Fridays and Saturdays.
Website: http://www.barkdenver.com/
Dugan's Dog House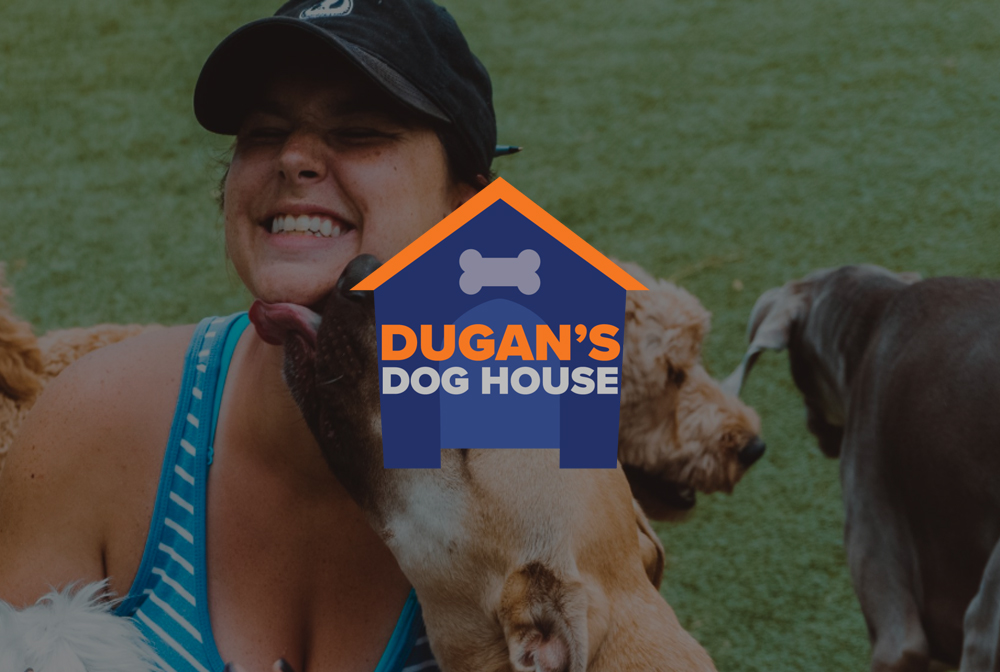 Address:
6830 S Liverpool St. Suite D
Aurora, CO 80016
Dugan's Dog House is a luxury doggie daycare and service shop. With unrestricted check-in and check-out times during lobby hours, dropping off your dog is quick and easy! They even have a wonderful complimentary coffee bar for pup parents. They conveniently provide curbside service in front of our lobby.
With your Cornerstone Card you receive:
Free half day of daycare with the purchase of any grooming service.
Website: https://www.dugansdoghouse.com/

Canine Fitness & Fun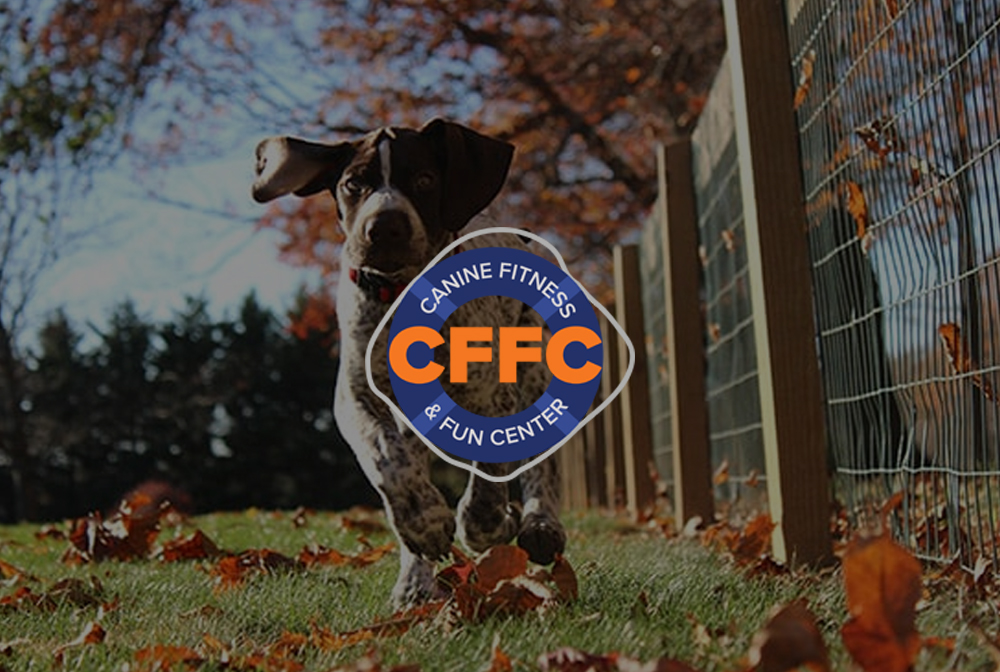 Address:
5390 E. Evans Ave
Denver, CO 80222
Canine Fitness and Fun Center was founded to provide an alternative to the typical dog daycare in the Denver Metropolitan area. With additional emphasis on fitness, each dog enjoys the benefits of exercise and socialization in a supervised group as well as individual attention.
With your Cornerstone Card you receive:
20% off of full day/group swim bundles on Saturdays, Sundays and Mondays.