Do you have your 5280 Free Rides Pass yet?
Thanks to Denver Public Works, the 5280 program provides a free Denver B-cycle Annual Pass to 5,280 qualifying Denver residents on a first-come, first-served basis.
The Annual Access Pass gives riders access to their system and 60 minutes of free ride time until December 31, 2019. To qualify, you must be a full-time resident of the City and County of Denver.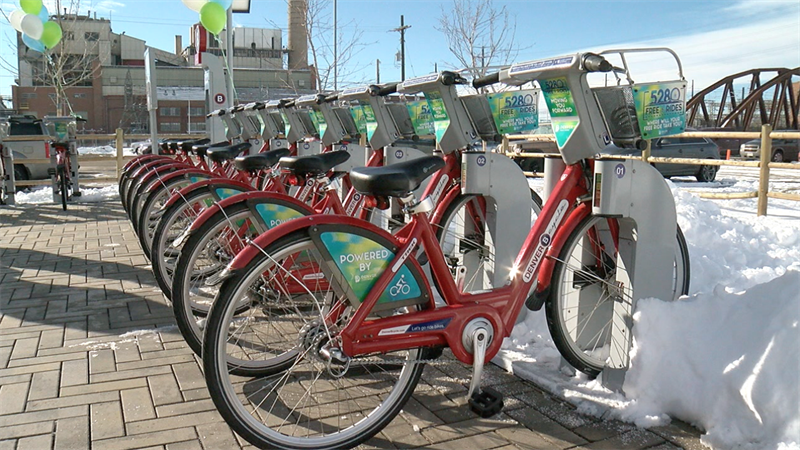 How It Works: 
To redeem your free Annual Pass:
1. Email 5280@denverbcycle.org a copy of a qualifying document showing you are a Denver City and County resident (see below) OR bring your document to their office at 2737 Larimer St. Suite A Denver, CO 80205. They are open from 7:00 AM to 6:00 PM Monday through Friday.
2. New Members: They will give you a promo code to sign up for your Annual Pass on https://denver.bcycle.com/join . You can also come to their office to sign up in person.  Office is open Monday through Friday from 7:00 AM to 6:00 PM.  Please note they are a dog friendly office.  (There are no dogs on Tuesdays and Thursdays.)
On the sign-up page, select Annual Pass, click on "Have a promo code?" and insert your promo code. The price will be $0.00 once the promo code is accepted.
You will have to create a profile and add a valid credit card. The credit card remains on file for bike liability and any overtime fees. Your pass will be valid through December 31, 2019.
Once you create or renew your account, your Annual Pass will be valid until December 31, 2019.
Your account will be active immediately and you can check out a bike at any of their 89 stations across Denver.
3.  Renewing Members: If you are a renewing member, you just need to send us your qualifying document and we will extend your membership to December 31, 2019.
There are three ways to access B-cycles:
1. With your B-card: Your B-card will arrive about a week after sign-up.  The B-card allows you to check out a bike directly from the dock.  It is the fastest way to access the system.
2. With the BCycle app: Download the app here, once downloaded just sign into your account and you can check out a bike.
3. With your mobile number at any kiosk: Go to any kiosk, hit "Start," "Checkout A Bike," then "Pass Holder" and type in your mobile number. The system will send you a code to type into the kiosk and that will check out a bike.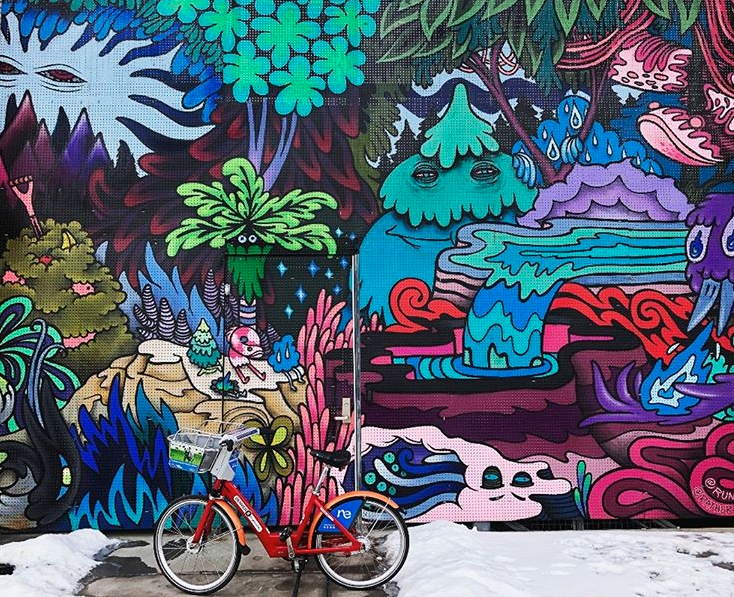 How To Qualify: 
Any of these documents can be used to verify your eligibility for a 5280 pass:
1. A valid Colorado driver's license or valid identification card issued by the Colorado Department of Revenue that shows the current name and address of the resident.
2. A copy of a current (within the last 30 days) utility bill, bank statement, government check, paycheck, or other government document that shows the current name and address of the resident.
Please note: your information will be properly discarded immediately upon qualification. Denver B-cycle will not keep any of your submitted information on file.