Cornerstone welcomes Dog Training Elite to the Cornerstone Card resident discount and local partnership program
EMPOWERING DOG OWNERS 
Get discounted dog training for your furry friend with Dog Training Elite Denver — a locally owned franchise and family owned business. By offering in-home and socialized group options, training your new puppy, service, therapy, or personal protection dog has never been so easy.
Dog Training Elite works with dogs of all breeds, sizes, and ages to empower owners with lifelong training skills to continue successes, no matter the problem behavior. Training options are value priced and customized to your dog. In-home training can be done with dogs and families in all kinds of apartments, condos, and residences!
Visit their website to schedule a free in-home evaluation today!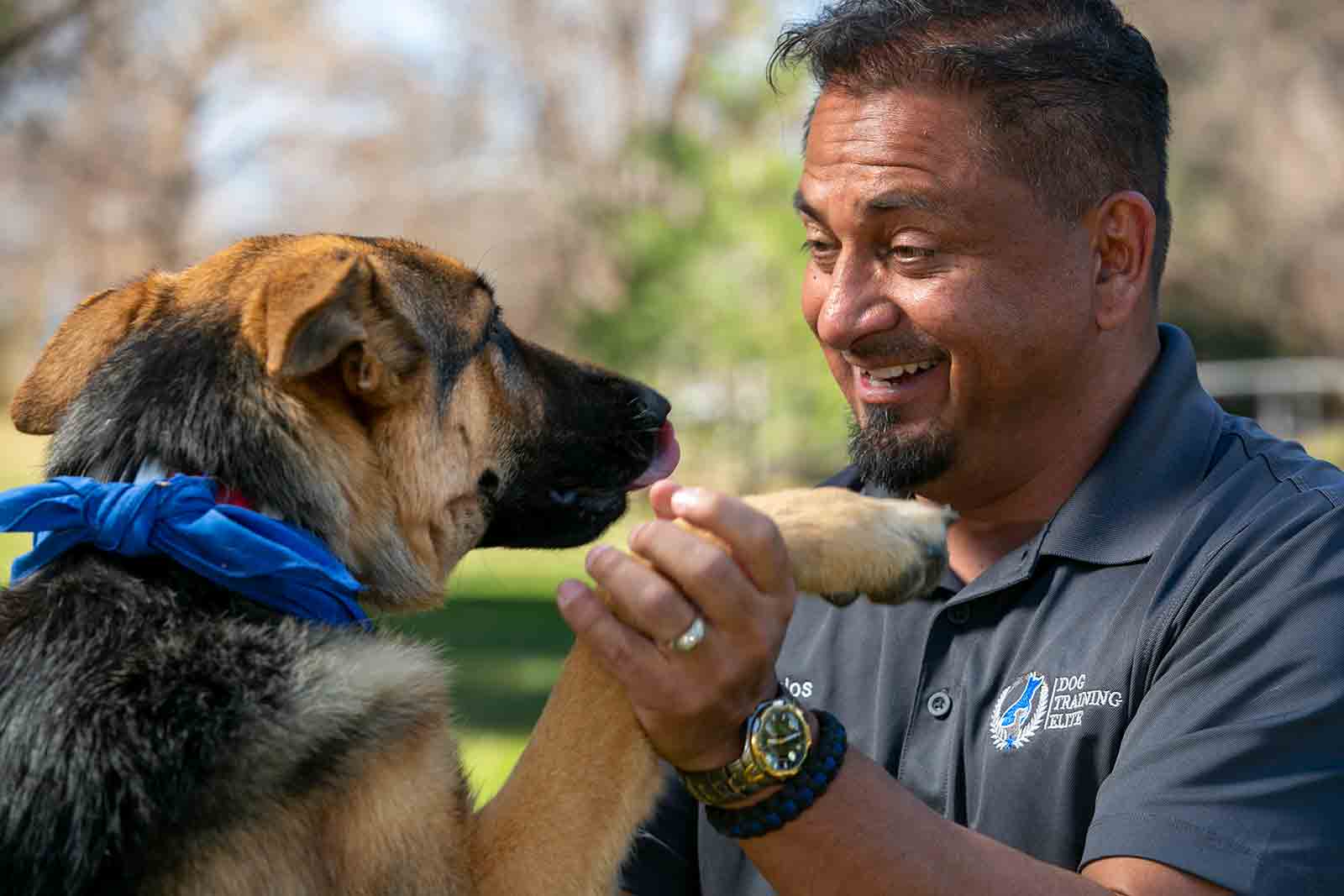 Cornerstone Card discount at Dog Training Elite Denver:
• 10% off for all training services
Check out all our Cornerstone Card partners for exclusive discounts, events, specials and promotions around Denver for Cornerstone residents