Spring has arrived, which means it's the perfect time to kick your workout routine into high gear! Maybe you want to try a spinning class, give weightlifting a go, work on perfecting your chaturanga, or just become part of a fitness community that can keep you motivated and accountable.
Whatever your goals, Endorphin is there to help you achieve them! This Denver-based fitness studio is all about the natural high that comes with a great workout.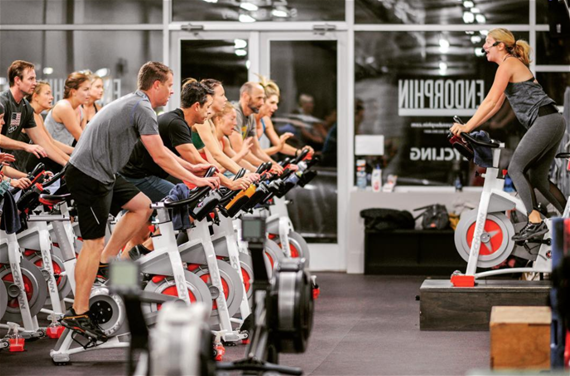 source: instagram.com/endorphindenver
Endorphin is offering Cornerstone residents 20% off any monthly membership with the code "CS20". With multiple locations across the city, finding a studio that fits into your schedule and routine is as easy as can be!
Check out Endorphin on social media:
Instagram: @endorphindenver
Twitter: @myendocommunity
Facebook: /myendocommunity
Website: myendorphin.com