We're excited to announce that we are now partnering with Wendell's—
a contemporary diner focused on serving breakfast, brunch and lunch in the Berkeley neighborhood by the Highlands. They are proud to provide "good, honest food, served seven days a week".
Browse below to find out more about Wendell's and what exclusive Cornerstone Card offer you can receive.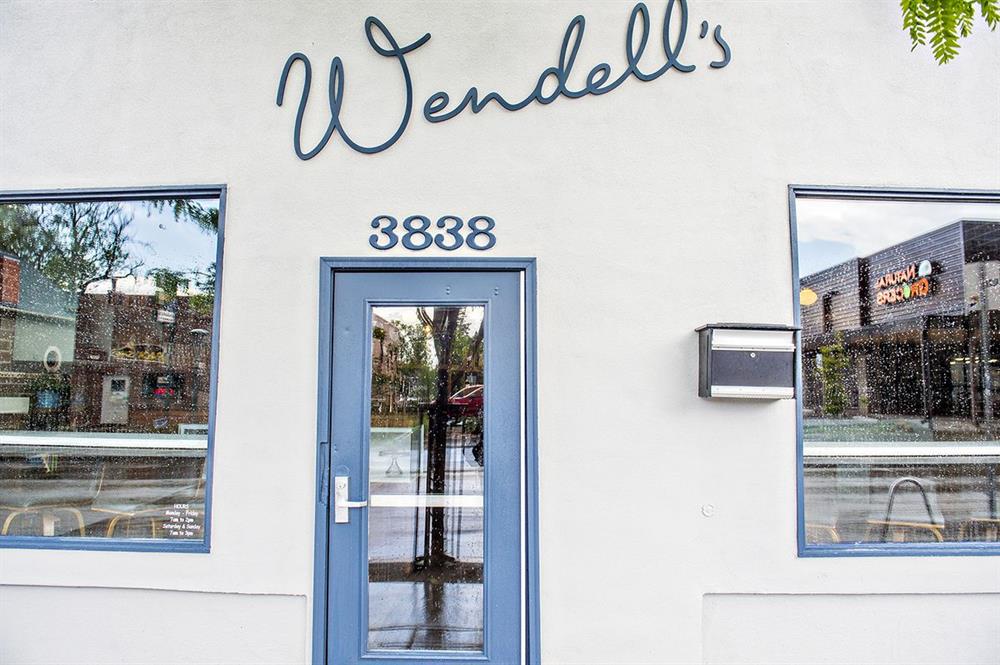 Address:
3838 Tennyson Street
Denver, CO 80212
Hours:
Monday – Friday: 7 am – 2 pm
Saturday – Sunday: 7 am – 3 pm
With your Cornerstone Card you receive:
10% off your entire purchase!
Website: https://www.wendellsbreakfast.com/